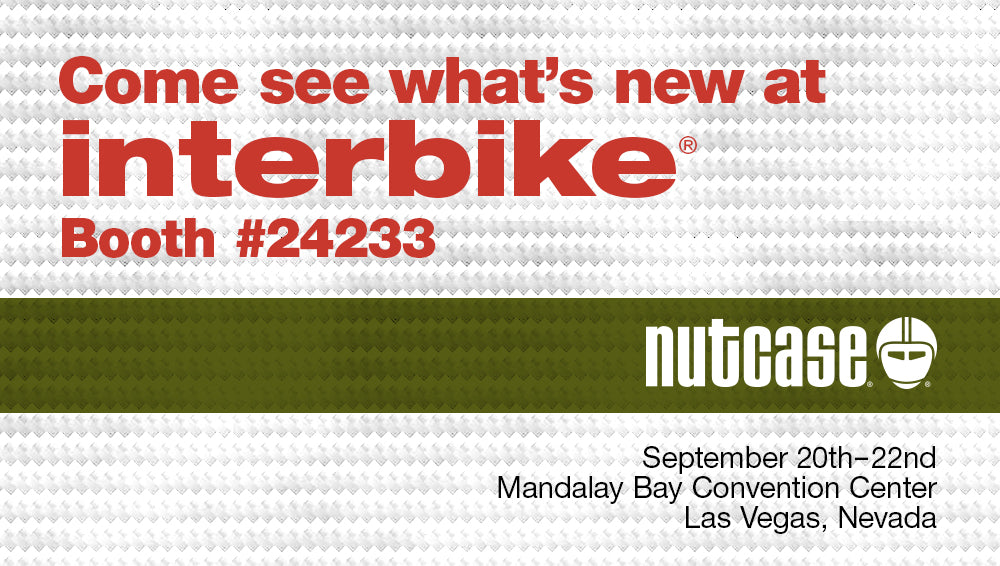 Come meet a few of the Nutcases at Interbike.
Chris Streight, Shari Matyas, Michael Morrow, and Meghan Sinnott will all be in attendance.  They'll walk you through the entire 2018 line and share all of our good news.  
We can't divulge any secrets here, but...  suffice it to say, the number one comment we've received from those who attended Eurobike is that this is the best line-up people have seen from Nutcase.  
Get ready to hold on to your hats...errrr...  helmets!