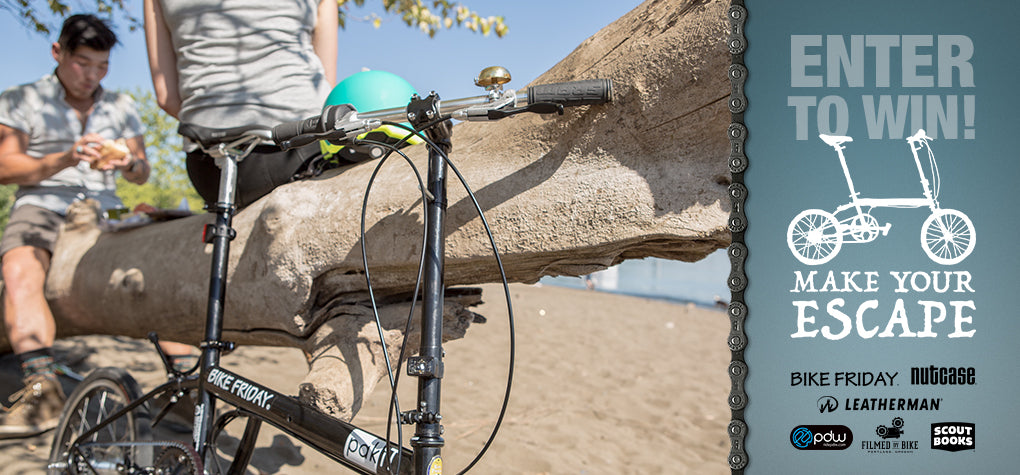 We've teamed up with some of our favorite brands so that you can have the chance to win everything you need to make your escape from the daily grind.
Be ready for whatever may come your way this summer, whether it's the chance to sneak away on your lunch break to the park or an impromptu weekend adventure to a nearby town.  
Why not prepare yourself for whatever goodness summer may bring?